WANT A HOBBY? FIND YOURSELF TAPPING TO YOUR FAVOURITE SONG?
Call now to book your LESSON!
ONLINE DRUM LESSONS
CLICK HERE TO FIND OUT MORE!!!!
Mobile: 07976 476 067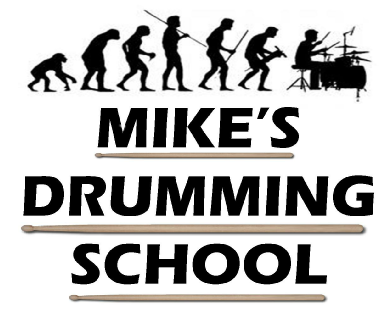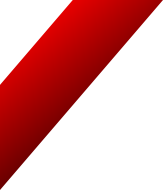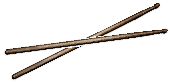 DRUM KIT LESSONS - ONE TO ONE LESSONS - WORKSHOPS - ONLINE LESSONS - AND MORE!!!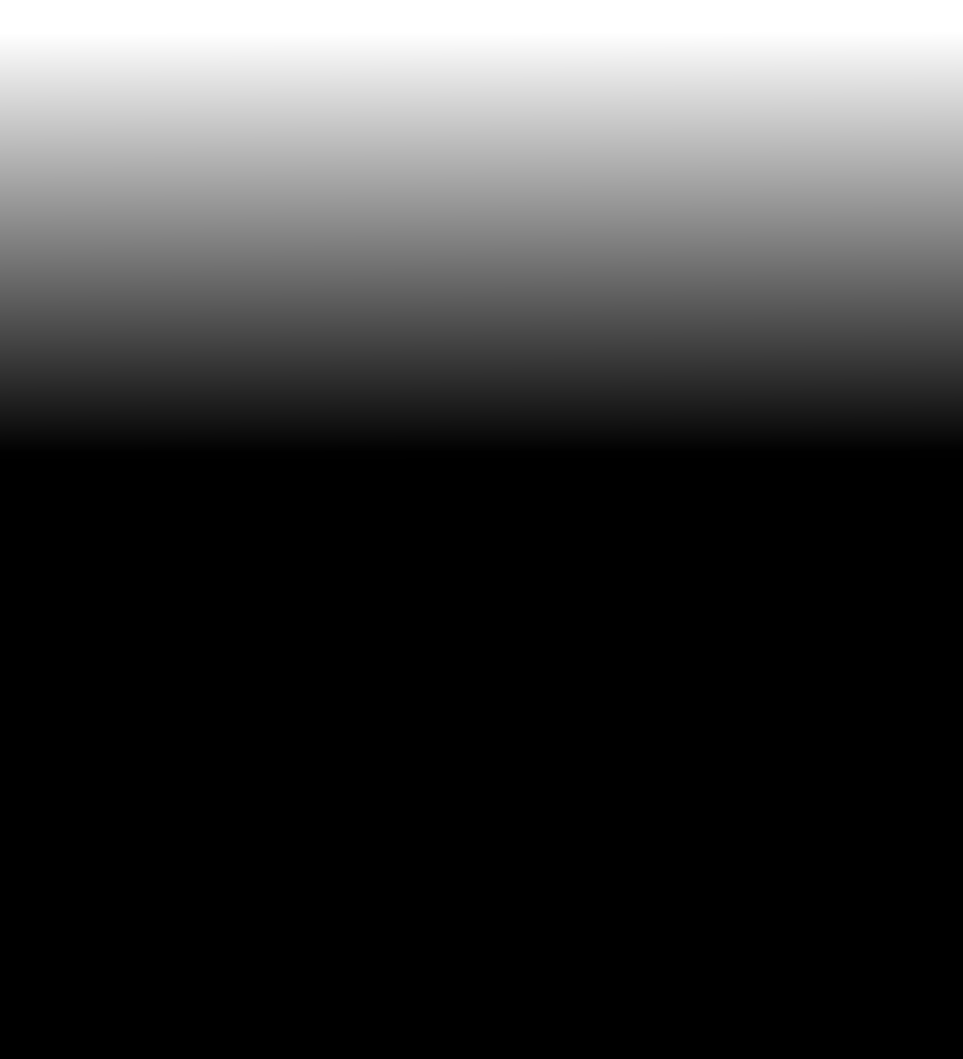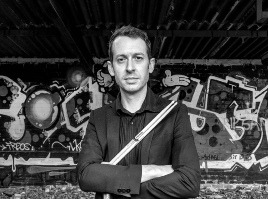 LEARN HOW TO PLAY THE DRUM KIT - FIRST LESSON FREE - BOOK NOW
Learning the Drum Kit and Teaching
When I was younger I lived in Scotland where I attended most of my school life. Although the countryside and scenery were awe-inspiring whilst growing up, there eventually became a point where there wasn't very much to do. So I spent my time playing and learning the drum kit.
I remember wanting to learn the drum kit in order to play in a band with my friends at school. At first my music teacher didn't think I was able to play the drum kit but I was determined to prove him wrong and went home and practiced using a pair of drumsticks, my bed and some pillows. I then decided to get private drum lessons away from school along with my first drum kit.
Before I knew it my music teacher at school was asking me to play at school concerts and events and moreover, my band and I were playing local venues in and around the area, receiving reviews in magazines such as Metal Hammer and appearing on compilation CD's released by Independent record labels.
After I passed my SQA Standard Grades (GCSEs) and SQA Higher Grades (A-Levels) in music I decided to further my skills more by attending Huddersfield Technical College and completing a BTEC in Popular Music. Moreover, once I completed the course I went on to further my skills completing a BA (Hons) in Popular Music at Sheffield University.
I had my first teaching experience when I was 16 years old at a music workshop during the summer holidays where I was involved in teaching groups of people how to play the drum kit within a band setting. At the end of the workshops each group that had formed had to perform their songs to the public.
Since then I always had a desire to pursue my teaching and in 2006 I started teaching at Rhythm Inc Music Tuition in Barnsley. Initially, I only had a couple of students that I would teach in my spare time between my job and other commitments. However, more students started coming and I soon had enough to become self-employed and put my all into my teaching.
In 2007 I started teaching at Take 2 Music Academy in Birdwell, Barnsley and at Rockem Music in Rotherham. I have taught at other private music schools such as JM Tuition in Rotherham and Ricky's School of Rock in Huddersfield including local schools in the Yorkshire area such as Ossett Academy in Wakefield, Carlton Academy in Barnsley and at Barnsley College. I also have experience delivering group workshops within both private and local schools.
In 2012 I opened my own teaching studio called MIKE's DRUMMING SCHOOL based in Wakefield where I teach drum kit lessons to people of all ages. I use both electric and acoustic drum kits as I feel options are a must for any learner.
In 2013 I graduated from The University of Huddersfield after completing my PGCE (Post-Graduate Certificate) in Lifelong Learning and gaining my QTLS with the IfL (Institute for Learning). I am fully CRB/DBS checked and currently have a 100% pass rate for students sitting their graded exams, from Grade 1 to Grade 8.
Since then Mike's Drumming School has become a huge success so much that I was awarded the Top 3 Best Music Schools in Wakefield, January 2020.
I also teach in schools throughout Wakefield delivering both individual and group lessons to learners of all ages.

Contact me now to book your lesson
Download Lesson Exercises for FREE including rudiments and transcribed songs.
Learn all styles of drumming, rudiments, technical and technique including Improvisation and Soloing skills.
Gain recognised qualifications. All Grades 1 to 8 taught.